5 Benefits of Choosing Rail Transport Service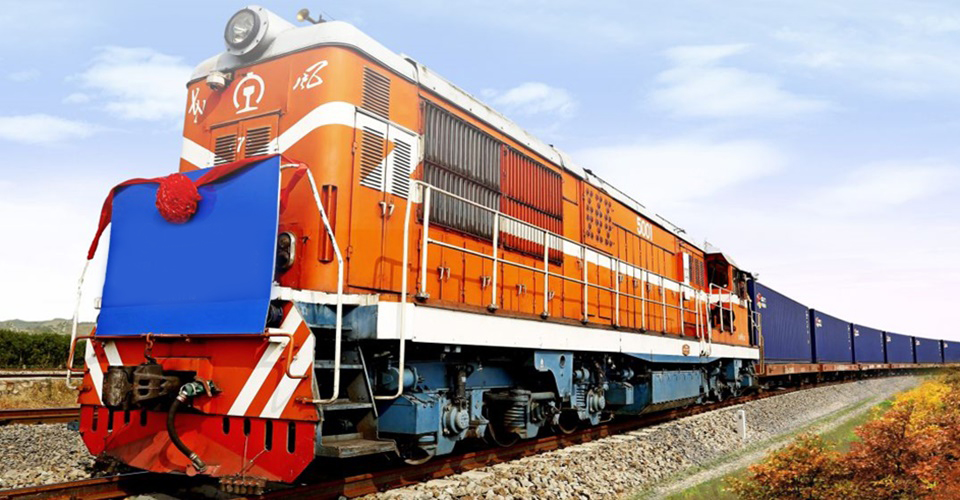 The Indian Railways play a vital role in the transportation of heavy freight to faraway places. In contrast to road transport, the railway transport service can be used to take a heavy volume of goods effortlessly. The rail cargo service is at all times dependable and economical for far distant transportation for businesses of all sizes.
Here are 5 compelling benefits of choosing Railways Transport Service for the freight:
Minimize Cost

Railways can be the best option as compared to the road transport for the movement of a large volume of goods to faraway places. The Railway logistic service is a feasible option for businesses searching for a competent mode of transport rather than road transport in term of expenses. But the benefit of competitive pricing extensively depends on the frequency of movement as well as volume freight load of a container fitted onto a train. The whole logistics chain cost lessen the increasing profitability for shippers.

Reliability

Rail cargo service functions as well as runs on a scheduled timetable. As rail service follows a precise discipline in its operation, you can opt for logistics planning with the certainty of departure and arrival times. The railway transport service has established reliability as well as discipline, compared to that of road transport which gets postponed due to traffics and congestions. So, it a natural fit for all those business looking for timely delivery of consignments.

Speed

Many of the freight trains run at a higher speed as compared to the road equivalent. There is a clear benefit of using railway logistics service over the road when it comes to the speed in moving heavy bulk freight. In fact, the slower intermodal trains run faster compared to the heavy load trucks on roads. Use of railway logistic service assists in tapering up the manufacturing in industries.

Environment-Friendly

If the individual is a passionate 'safe environment' supporter, the railway transport service is aptly for them. Because of the sheer quantity of loads a train can hold, this transport mode gives considerable carbon saving over the road freight service. Since trains are being electrified, the carbon emission is efficiently zero. Each and every ton of freight conveyed through rail make 80 percent reduced carbon as compared to that of road transport that assists to develop a healthier environment.

Well Connected & Sustainable

Rail cargo service persists to grow its reach with the development of rail lines to new cities as well as locations around the country.

Presently, nearly every part or city of India is well connected with railways making it a feasible as well as sustainable option. Furthermore, the railway transport service works efficiently as well as seamlessly irrespective of weather condition and disturbances. The vast rail network assists businesses to shift a heavy volume of goods to different parts of the country.