5 Ways to Develop Shipping Procedure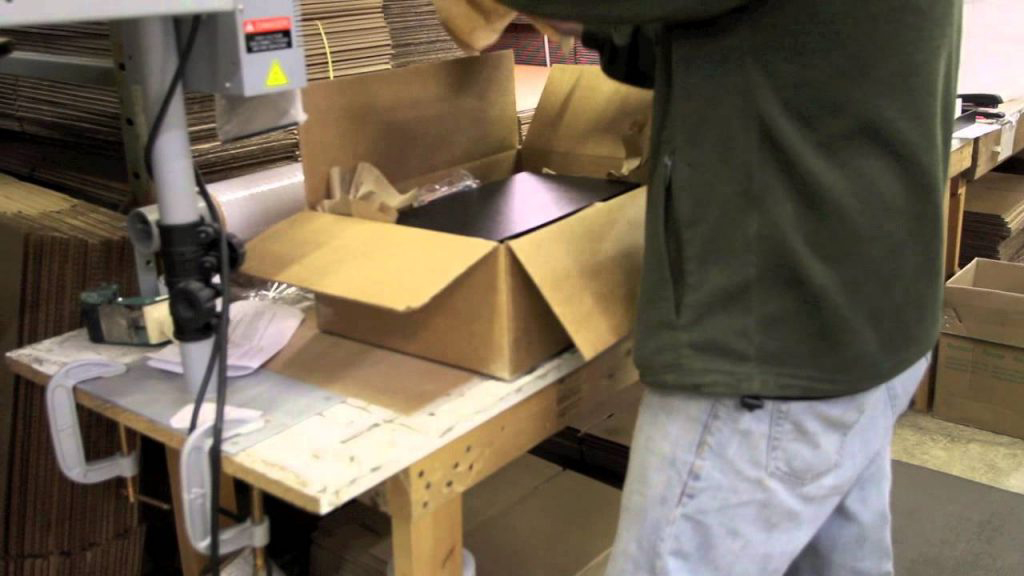 The shipping process means the flow of commodities and documents from the point of origin to the point of destination. For the procedure to get completed properly, the transfer of goods and the documents from one party to another should take place in synchronization. If your business is not able to hire a 4PL company to develop an effective as well as efficient shipping plan, here are few ways to assist your business save money on shipping:
Track carrier performance

One way is to have your carrier maintain a "scorecard," that generally tracks service as well as cost. Service aspect comprise of pickup, delivery, reply to customer service inquiries by the shipper, access to on-line status statistics, the accuracy of that statistics, meeting pickup or delivery appointment times and meeting agreed-upon in-transit times (from pick up time to delivery time).

Cost aspect encompass of baseline by distance or weight, price by service level (premium overnight or accelerated, standard service, for instance), non-essential payments like special handling or fulfilling time-specific delivery times. Work with your carrier to detect and resolve lapses or failures in service or cost performance.

Set up transportation expense charge-back policies

Allow customers to know when the business will pay and when they will have to pay for shipping. For instance, three-day parcel service might be the normal level of service that's paid for by the company, and any premium services — like overnight air or two-day parcel — are paid for in part or wholly by the customer. Once these policies get fixed, update the sales and customer services staffs, as they usually deal straightforwardly with customers.

Match delivery needs and expense for common shipments

As you have selected a shipping service provider- like UPS, FedEx, DHL or the Indian Postal Service- work with its small business expert to match the carrier's fees and services with common shipping needs for the business, like mode of transportation or delivery timing. Businesses that avoid working with their carrier to map out shipping criteria can spend more money than those that opt for one.

Know when to merge

At the time of delivering shipments of weight between 150 pounds and around 20,000 pounds (generally noted to as "less than truckload" shipments, or LTL) think about working with a freight consolidation service, which will merge yours with other shipments to form a full truckload. Less than truckload or container load prices are generally higher as compared to that of full truckload or container load prices. LTL shipments have to reach to a truck terminal to be merged by the carrier into a full truckload for shipment. If the small business has a packed truckload shipment, then the carrier can reach to the company's terminal and load the truck and leave directly by saving time.

Use a postage meter

A postage meter is a portable machine set with a scale that weighs packages, assesses precise postage expenses and prints shipping labels. Systems like these can assist to eliminate the need for mailers to assume the weight of a package and buy additional postage. With the help of a postage meter, you can eliminate over-postage and is much simple as compared to going directly to your shipping carrier and waiting in the queue.

Shipping merchandise might turn out to be one of the most complex operations for any small business. Poor or no planning can lead to owners paying more, as well as losing sales if the company can't give constant and cost-effective delivery to clients.