Five Advantages of Using a Freight Forwarder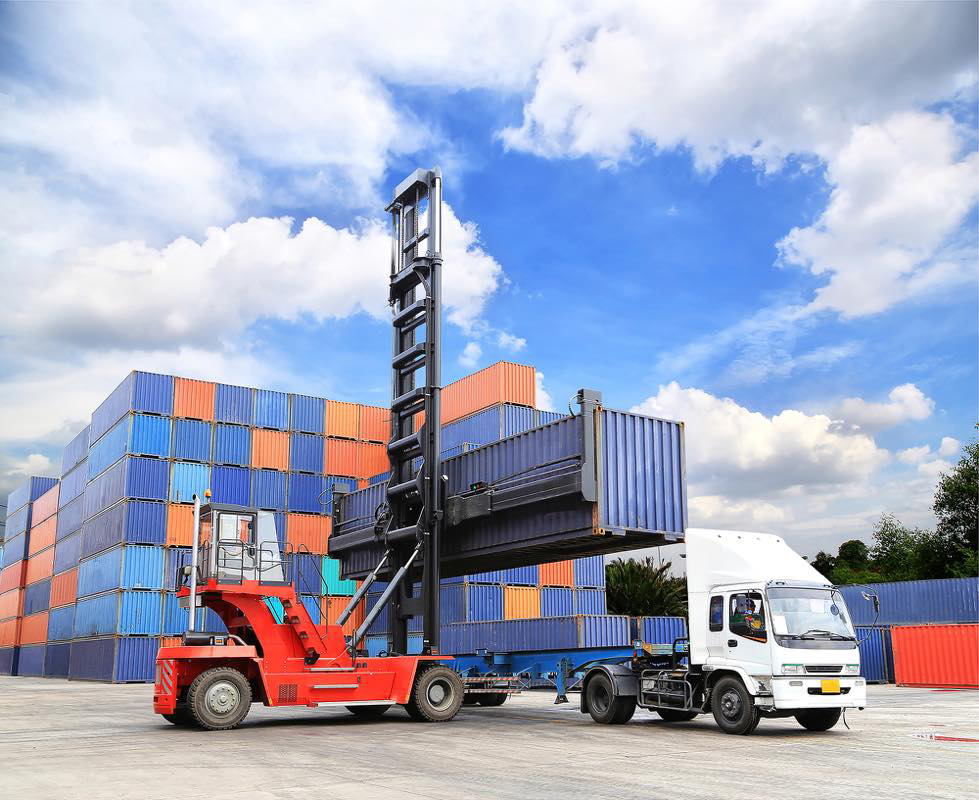 The most vital and final step in all of the business transactions is to make sure that the products reach the intended market. Many times, this can involve working with shipping industries to find out the most economical as well as the fastest way to reach the designated point prior to booking the necessary transportation and carrier. Freight forwarders can make sure a variety of different goods and products can be delivered to practically any place, with hardly any work required on your part. Earlier, the task would have to be completed by various companies, which made the entire process much more complicated and expensive. Freight forwarding is presently much more well-organized and cost-effective for companies of all sizes.
Below are the various advantages of choosing a professional service for freight forwarding:
Cost-effective:

Several small businesses believe they can save money by dealing with all arrangements in-house. But that's certainly not the scenario when we talk about freight forwarding in Mumbai. Allowing a professional to do the preparations has the most money-saving potential. While an apprentice might surely pull the job off, it would take considerably more time and cost more money in the long run, and it might not be a sustainable approach as well. This way, people can focus their time and efforts on other aspects of the business.

Experienced:

Freight forwarders handle all the documentation work for both the cross country as well as international transportation. If you do not have proper documents then it might lead to delay as the goods get trapped in customs and sometimes the bank refuses to release the funds without proper identification. Each and every shipping and export documentation is made by a professional freight forwarder to make sure you have a smooth transaction. A freight forwarder is familiar with the information they would need and how to tackle if any unexpected snags comes up at the time of transportation.

Fast:

A professional freight forwarder has complete knowledge of how to move goods properly. Their job experience, as well as years of training, has equipped them with accurate knowledge as well as skills to know the fastest routes by evading any missed deadlines and unwanted disruptions.

Guaranteed arrival time:

When it comes to freight forwarding, there is no need to worry as all the shipments have a guarantee of reaching on time. Each and everything is coordinated ahead of time to stick to the schedule that is given to all the involved parties.

Safeguard your business:

do you want to risk exposing your business to lawsuits or bear some kind of major losses or any customer complaints? Avoid all such kind of risks by handing over the work to professionals or experts. Freight forwarders know how to handle the situations and keep your company safeguarded at every step. Risk assessment and management, cargo insurance are the services provided by freight forwarders.
The freight forwarders take each and every step to give reliable, cost –efficient and timely services to their clients business.