5 Ways to Handle Lost or Damaged Freight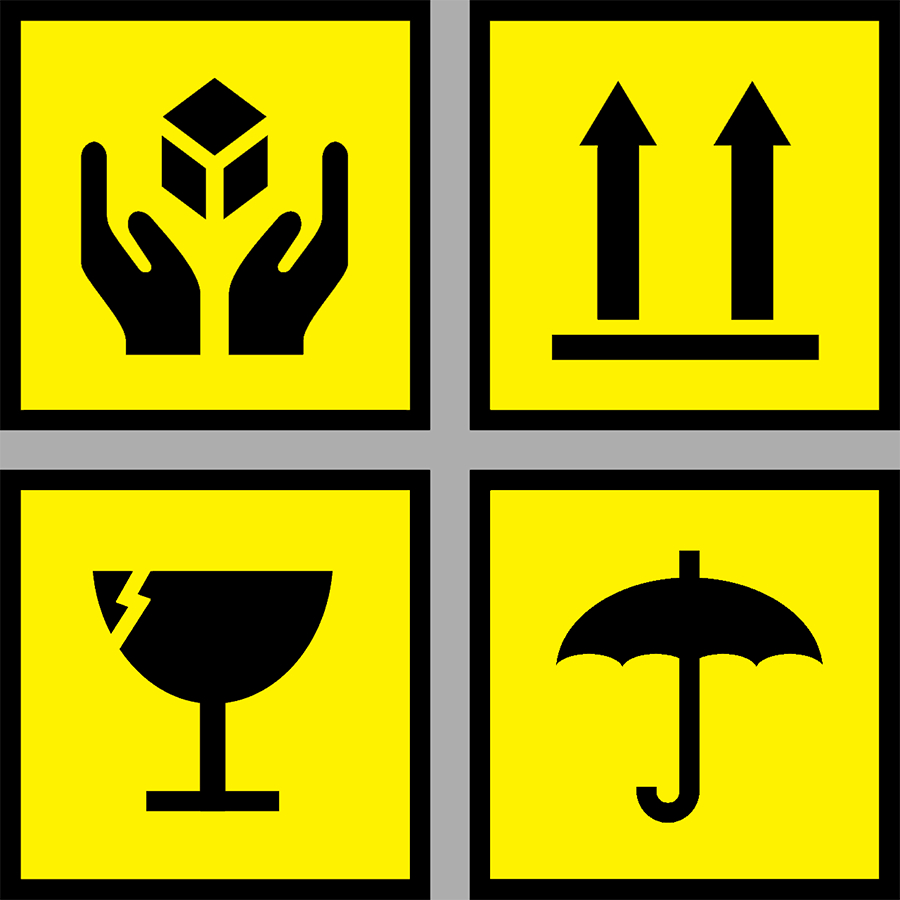 Shipping has become an important part of everyone's life. There are different types of shipping for various purposes, but one thing all kinds of shipping have in common is the truth that lost or damaged freight is a common as well as inevitable occurrence. In these scenarios, determining who is liable for damaged freight (or whether it was stolen or lost) is a lengthy and difficult procedure.
Even though shippers will never be able to prevent all cases of stolen, lost or damaged cargo, they can however, at least take steps to avoid future instances and ensure that they are compensated for their loss.
What is the proper technique to handle lost or damaged freight?
Initially, ensure that you evaluate the delivered freight as well as inspect all details. This is the proper time to note inventory; is anything misplaced, damaged or stolen? Pay proper attention to every part or item. In fact, open crates if required because there can be damages that are not obvious or might be concealed.
Note down each and everything. You have the right to note every detail necessary. Thus, write everything down as well as click photos (if possible). Create notes of damages and shortages on the 'Bill of Landing' and communicate any problems to the carrier immediately as carriers are mostly willing to cooperate and will either try to return, re-deliver or redeem damaged freight.
Don't ever dispose of damaged freight or refuse shipments. It is necessary to keep all freight and packages intact as if you try to get rid of the freight, you might not get paid for the full claim amount.
To put forward a legal request to the carrier for financial reimbursement on lost or damaged freight, it is essential to finish the proper paperwork. So, ensure to fill out the proper freight claim, transportation claim, shipping claim or cargo claim forms. Freight claims are made to recover costs for the shipper (only the difference between the original value and the damaged value); it is the shipper's legal responsibility to minimize the cost of the claim and they are accountable to determine a reasonable dollar amount for the claim. Carriers are needed to acknowledge claims within 30 days of the initial filing.
Claims are checked out by insurance companies though, the shipper is still responsible for payment of the transportation of goods (no matter they are lost, damaged or stolen freight). Nevertheless, the freight bill should be paid as early as possible.
Keep all the documents ready every time. This comprises: Photos of the damage, a copy of the bill of landing, a copy of the packing slip, a copy of the paid freight bill, a copy of the invoice displaying the amount paid for the goods and a standard claim form (or letter) mentioning the shipment as well as the claim amount.
The most significant rule of receiving freight is not to sign the Bill of Landing prior to checking your load for damage or misplaced parts. It is imperative to collect as much information/evidence as possible to get fair compensation and circumvent further improper load handling.